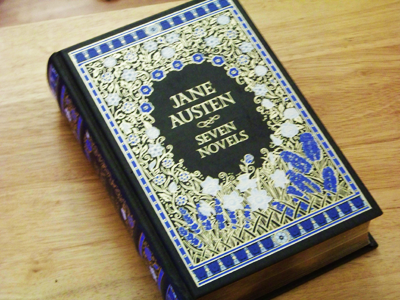 I got this book from Barnes and Noble online and I love it. It's so pretty I want to eat it.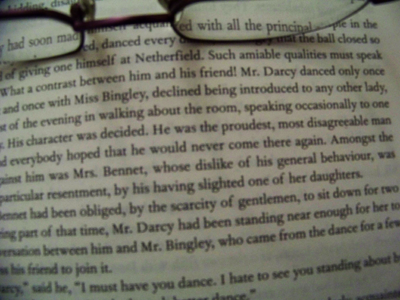 I'm actually going to re-read Emma first (because that's the first one I read) but only after I finish North and South.
My glasses are really only there because my camera refused to focus.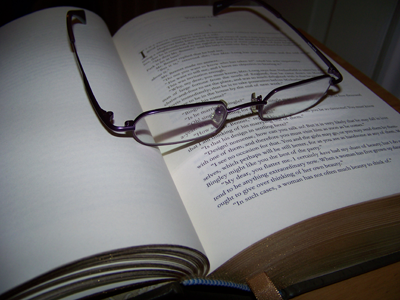 Also, I'm starting a list of things I'd like to accomplish this year. Not really New Years resolutions, per se, but things I want to do.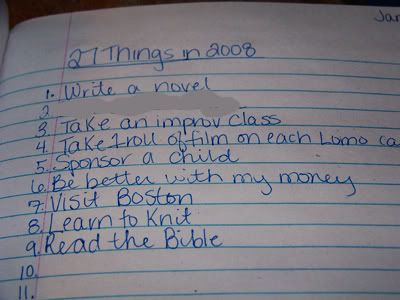 The list isn't finished yet, but it's a start. I do realize I put 2008, but that's because it'll probably take me till March to remember to write 2009. There are 27 because that's how old I'll be (gasp!)